ROYAL LINER TRAINING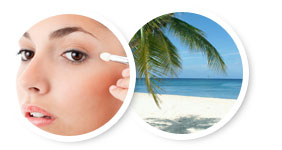 We offer a range of training in Poland and abroad in the field of permanent makeup. The professional level of training corresponds to the Polish Academy of micropigmentation.
OUR SHOP - APPARATUS FOR PERMANENT MAKEUP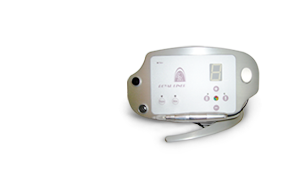 ACCESSORIES, COLOURS, APPARATUS
We offer shopping in our store. We have a wide range of accessories and appliances for professional permanent makeup.
SEE FULL OFFER
ROYAL LINER NO 1 IN POLAND
ROYAL LINER is a great line, which improve women's beauty.
Professional permanent makeup studio